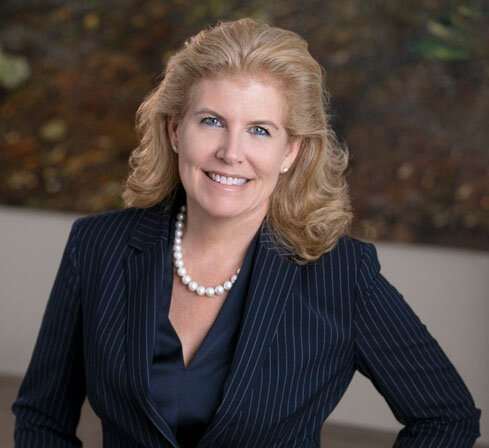 Robin Turack
Représentante de courtier & Développement des affaires
Contact Info
Biography
At PearTree, Robin Turack brings her donor/client centred approach to her focus on developing deep and sustainable client relationships in the GTA and across Canada. Robin works closely with current and prospective donor clients, their charitable causes and their advisors.
Robin has applied her entrepreneurial leadership style at leading Canadian and international institutions and her collaborative approach has resulted in highly successful marketing, sales, philanthropic, media and communications ventures. As a volunteer, a consultant and an executive, Robin brings multiple perspectives and expertise to PearTree. Robin was a member of the ROM Ball 2017 celebrating Canada's 150th Fundraising & Planning Committee. Robin was a member of the ROM Ball 2017 and the upcoming ROM Ball 2019, Fundraising & Planning Committee. She is also involved with the AGO Art Bash, the Israel Cancer Research Fund, Ignite the Spark for Children's Aid Foundation and the Canadian Hadassah Wizo's "At Our Table". In 2007, Robin and her daughters created the successful Blue Brain Bracelet Campaign to support The Gerry and Nancy Pencer Brain Trust and The Turack Family Fund for Pediatric Oncology at Princess Margaret Hospital.
Robin is a graduate of the Kellogg School of Management at Northwestern University in Chicago focusing her executive studies on Innovation and Social Entrepreneurship, Successful Fundraising Strategies, Internet and Social Media Marketing, Crisis Management, and Executive Management Education for Jewish Leaders and she continues to be a member of the Kellogg Jewish Leaders Circle.