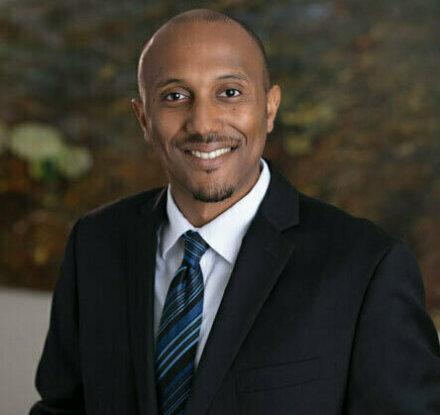 Yohannis Sileshi
Senior Associate, Compliance
Contact Info
Biography
Yohannis administers the daily compliance operations at PearTree. His duties include trade suitability reviews for clients participating in flow-through transactions, as well as implementing policies and procedures that adhere to securities law.
He has over 10 years of experience in investor services, operations, and compliance. Prior to joining PearTree, Yohannis was employed at Citco Canada Inc., a leading hedge fund administrator in Toronto. In this role he provided anti-money laundering support, and managed client relationships with prominent New York-based hedge funds with over $10 billion in assets under management.
Yohannis graduated with a Criminology degree from the University of Ontario Institute of Technology. He has also completed the Investment Dealer Compliance program with the Canadian Securities Institute. Outside of PearTree, Yohannis actively volunteers with his church, providing technical support as well as children's mentoring during services.