Who We Are
At PearTree Canada, we operate at the convergence of innovative finance, a humanistic vision, and amplified generosity. Our mission is to extend the branches of generosity while creating jobs in Canada's remote communities.
What We Do
Our financial prowess maximizes charitable impact while providing a novel value source for strategic investors and expanding the universe of exploration capital for Canadian resource exploration and development at reduced share dilution.
Our Team
PearTree Canada is proudly made up of some of the best and most knowledgeable professionals in the resource development and charitable giving fields.
Meet the Team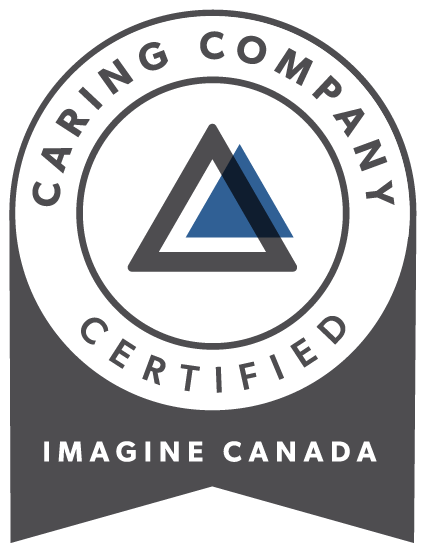 Imagine Canada
Imagine Canada Caring Companies invest a minimum of 1% of their pre-tax profits back into the communities they serve. Your company's 1% investment can come from four main areas: Cash and in-kind contributions, Volunteerism, Management costs, or philanthropy side.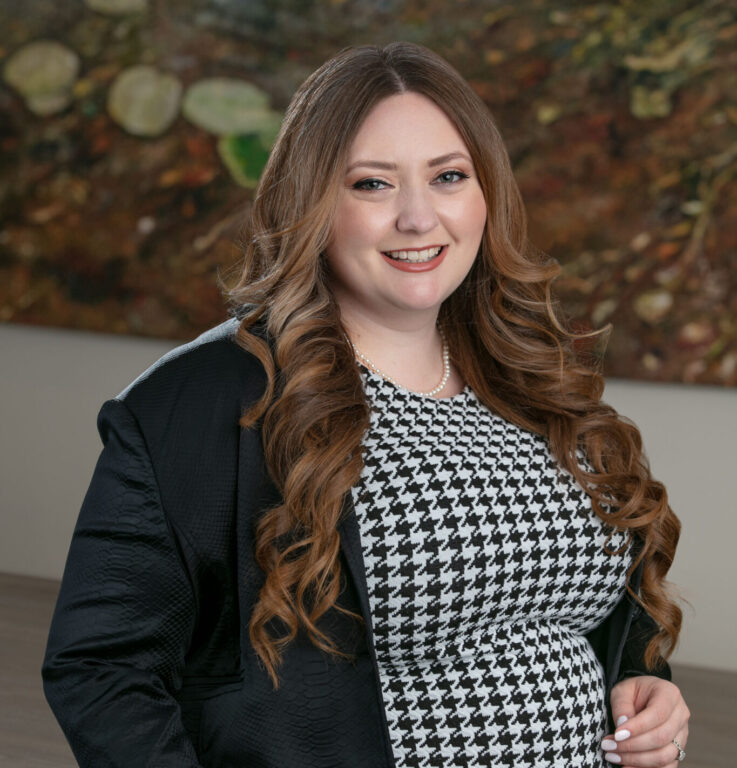 Employee Spotlight
Alanna Clark
Vice President
Government Relations
Q

What part of your job excites/ motivates you the most at PearTree?

A Critical Minerals is a generational opportunity for Canada. We have the minerals that the world needs for electric vehicle, renewable energy, and new technologies. We have the expertise to mine them responsibly, in consultation with local Indigenous communities, and the opportunity to create countless well-paying jobs. I get excited when I get to speak with policy makers and industry leaders about how Canada can make the most of this opportunity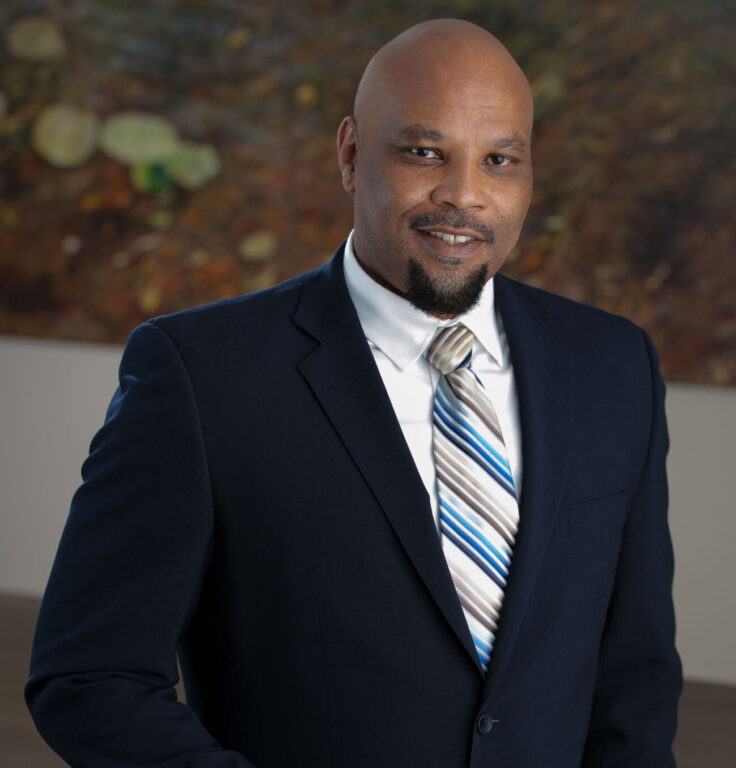 Employee Spotlight
Rowan Jones
Senior Associate
Operations
Q

If you were to describe PearTree, in 2-4 words what would it be and why?

A Sociable
Surprising
Supportive

From the first day I started, everyone made me feel welcome. The environment has an open door feel and everyone is approachable no matter the time. The day to day operations might have a routine to it, but surprises do arise from time to time. When that happens, the team shows support by coming together to help solve it.