Who We Are
At PearTree Canada, we operate at the convergence of innovative finance, a humanistic vision, and amplified generosity. Our mission is to extend the branches of generosity while creating jobs in Canada's remote communities.
What We Do
Our financial prowess maximizes charitable impact while providing a novel value source for strategic investors and expanding the universe of exploration capital for Canadian resource exploration and development at reduced share dilution.
Our Team
PearTree Canada is proudly made up of some of the best and most knowledgeable professionals in the resource development and charitable giving fields.
Meet the Team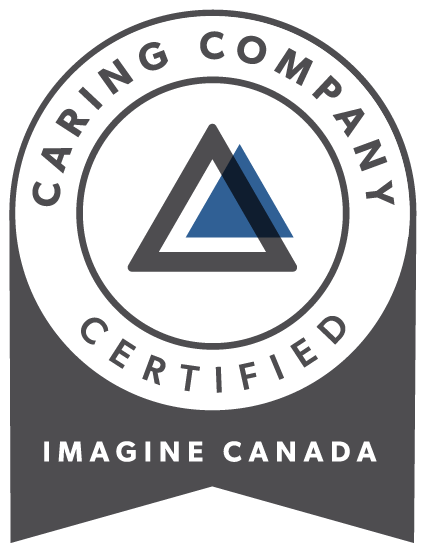 Imagine Canada
Imagine Canada Caring Companies invest a minimum of 1% of their pre-tax profits back into the communities they serve. Your company's 1% investment can come from four main areas: Cash and in-kind contributions, Volunteerism, Management costs, or philanthropy side.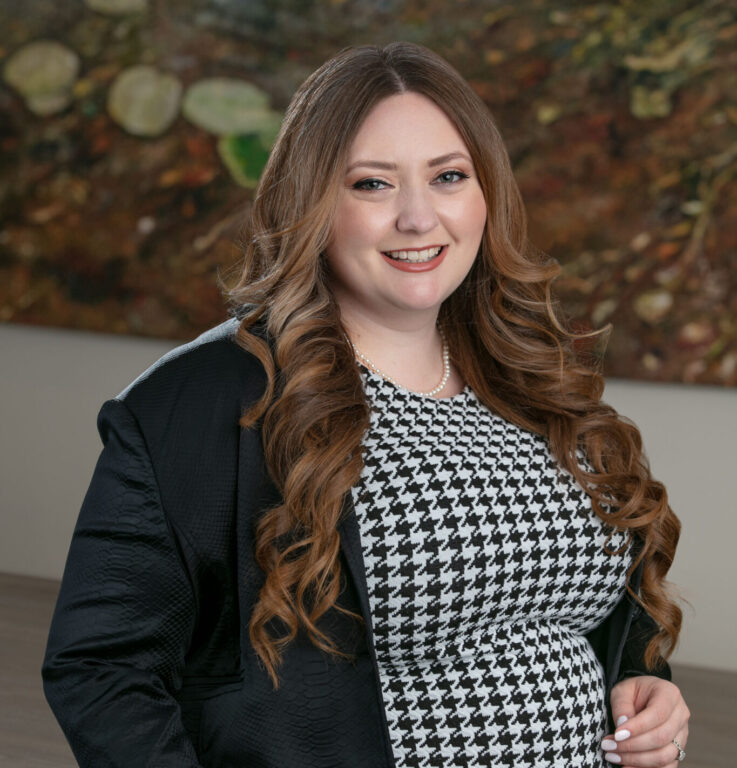 Employee Spotlight
Alanna Clark
Vice President
Government Relations
Q

What part of your job excites/ motivates you the most at PearTree?

A Critical Minerals is a generational opportunity for Canada. We have the minerals that the world needs for electric vehicle, renewable energy, and new technologies. We have the expertise to mine them responsibly, in consultation with local Indigenous communities, and the opportunity to create countless well-paying jobs. I get excited when I get to speak with policy makers and industry leaders about how Canada can make the most of this opportunity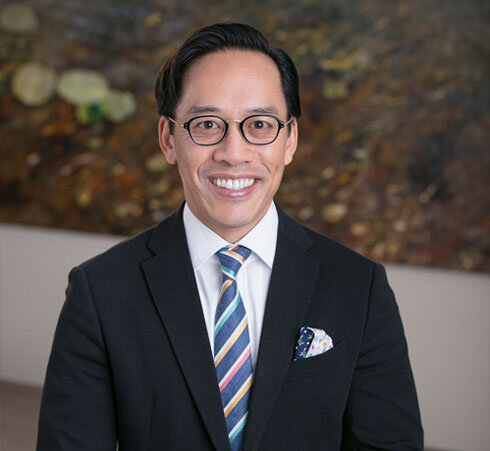 Employee Spotlight
Danny Mah
Dealing Representative & Business Development
Head, Energy
Q

Can you expand on your job role and responsibilities?

A I wear two hats at PearTree Canada. I am responsible for originating flow-through share transactions in the energy sector for our donor clients. However, the federal government is phasing out flow-through shares for oil and gas issuers, effective March 31, 2023. After that date, my origination activity will be limited to flow-through share transactions in the renewable energy space. My other hat is donor business development – helping donors give more for less through our flow-through share donation platform.