Who We Are
PearTree Canada was founded over 15 years ago to assist philanthropic high net worth individuals to give more, doing it efficiently, elegantly and strategically. With tax and market risks mitigated, Canadian charities, donors and their advisors have embraced PearTree's platform often with transformational impact.
What We Do
PearTree Canada combines 2 well-established Canadian tax credits – Flow Through Shares and the Charitable Donation Tax Credit, materially reducing the after-tax cost of giving while funding resource sector jobs in Canada's Northern & Remote Communities.
Our Team
PearTree Canada is proudly made up of some of the best and most knowledgeable professionals in the resource development and charitable giving fields.
Meet the Team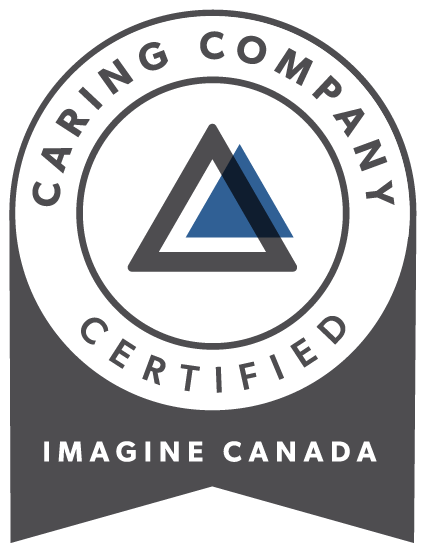 Imagine Canada
Imagine Canada Caring Companies invest a minimum of 1% of their pre-tax profits back into the communities they serve. Your company's 1% investment can come from four main areas: Cash and in-kind contributions, Volunteerism, Management costs, or philanthropy side.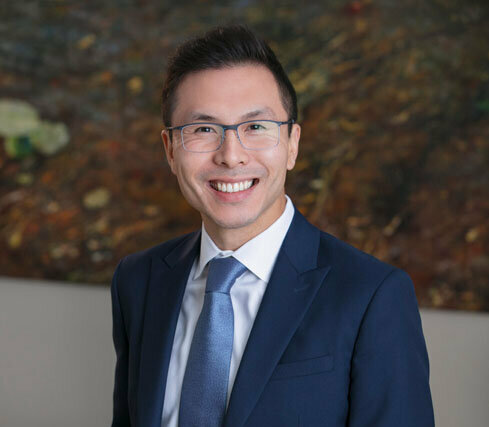 Employee Spotlight
Ricky Chan
CPA, CA, CFA
Q

What part of your job excites/ motives you the most at PearTree?

A "Where Finance Meets Philanthropy" is an innovation by PearTree. Essentially, the more transactions we facilitate, the more charity receives through donations. It offers immense job satisfaction to work at PearTree, knowing that we are helping people in need after each transaction.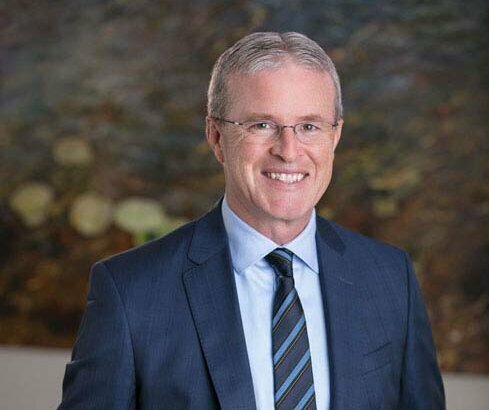 Employee Spotlight
Les Ross
PFP, CIM, MFA-P
Dealing Representative & Business Development
Q

What is the most rewarding thing about your role?

A The most rewarding part of the work I do at PearTree is the extent of the impact we can have through the solutions we deliver. At every step in the value chain, we facilitate greater impact. When our investment banking team helps a mining company to raise capital, we are helping create employment in remote areas and often helping move Canada toward an electrified and greener future. Our flow through share donation financings enable donors to give significantly more to charity, enhancing the impact they can create on the causes the donors care passionately about. The fundraising professionals and tax/wealth/legal advisors with whom we collaborate appreciate and embrace the solutions we provide, to enable greater giving without incurring increased cost, often resulting in transformational gifts as a result. To be able to work with smart, generous and professional donors, advisors, colleagues and charity fundraisers who collectively make a positive impact every day is truly rewarding.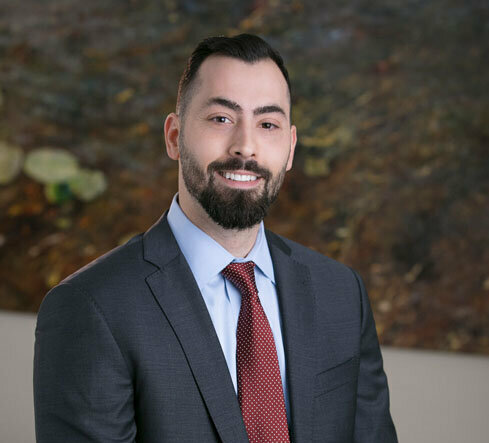 Employee Spotlight
Guy Naccarato
Managing Director
Client Services
Q

What makes PearTree stand out in the mineral exploration/ philanthropic finance industry?

A Our leadership in the industry is built not just on our reputation and track record, but our understanding of how important it is to educate and advocate in the mining and philanthropic communities. We help our clients both understand and comply with constantly changing tax policies and also ensure that we stand with them in advocating for change when policies impact them negatively.