What We Do

PearTree Philanthropic Finance
PearTree Philanthropic Finance
Our unique, certified Flow-Through Share Donation Platform (FTSDP) substantially reduces the after-tax cost of giving, allowing donors to give more transformationally to causes of their choice.
Take Action: Protect Charitable Giving in Canada
AMT – We all need to reach out to government.
This week's federal Fall Economic Statement confirmed that the AMT changes will come into effect on January 1, 2024, but indicated that there may be room for continued public input. The exact words read "Previously Announced Measures: The 2023 Fall Economic Statement confirms the government's intention to proceed with the following previously announced tax and related measures, as modified to take into account consultations and deliberations since their release….including …Alternative Minimum Tax for High-Income Individuals…"  There is no indication as to what is being modified.
Reducing Your After-Tax Cost of Giving Amplifies Charitable Impact
Flow-Through Shares allow donors to purchase shares of Canadian resource companies and donate them to charity, reducing their taxable income, supporting non-profits, and accelerating the development of resource projects in Canada.
Learn More
How it Works
Donor subscribes to flow-through share issue, accessing tax benefits
Donor donates shares to a registered Canadian charity of their choice
Charity immediately sells the shares to a predetermined end buyer
Charity receives funds and issues a donation tax receipt to the donor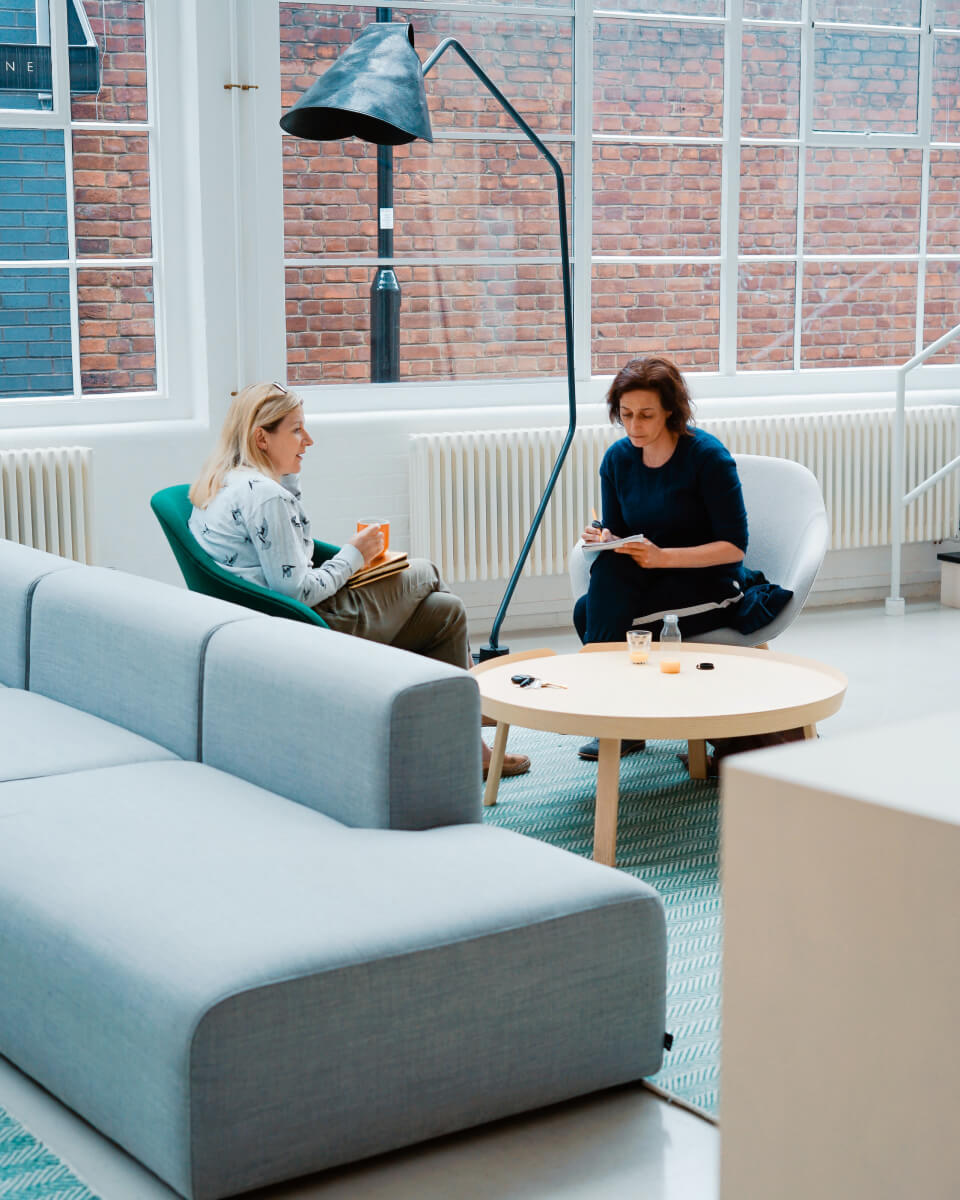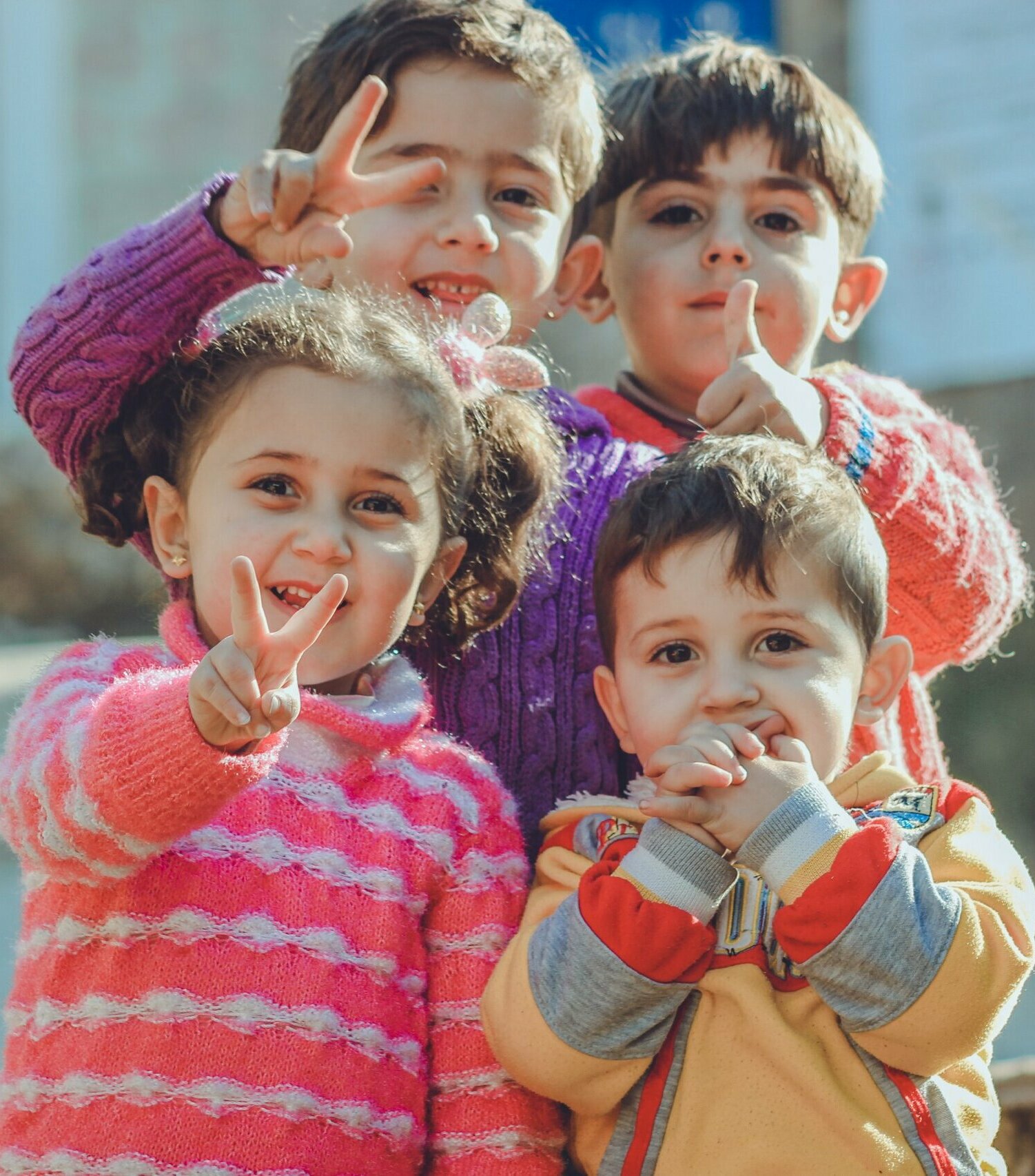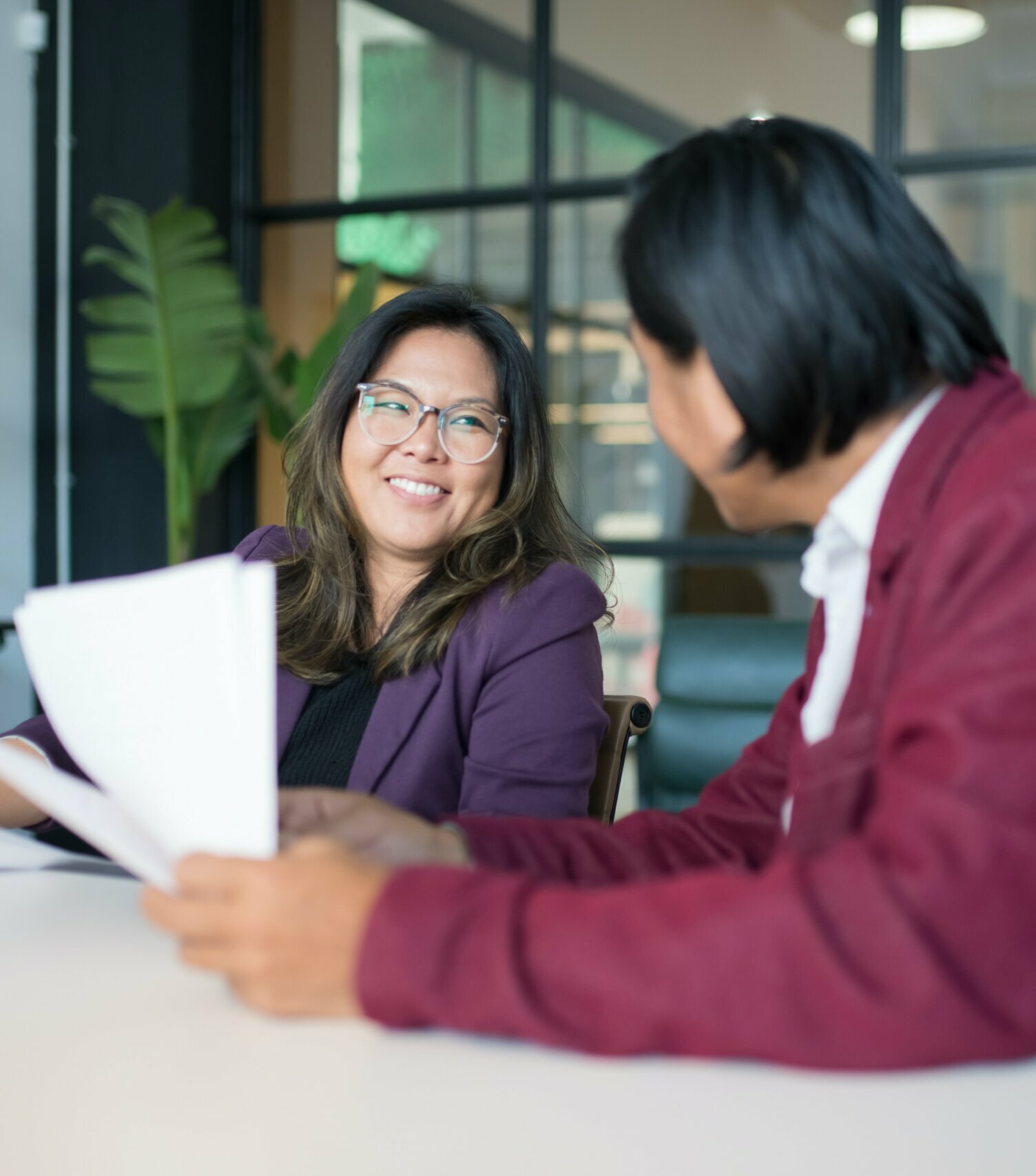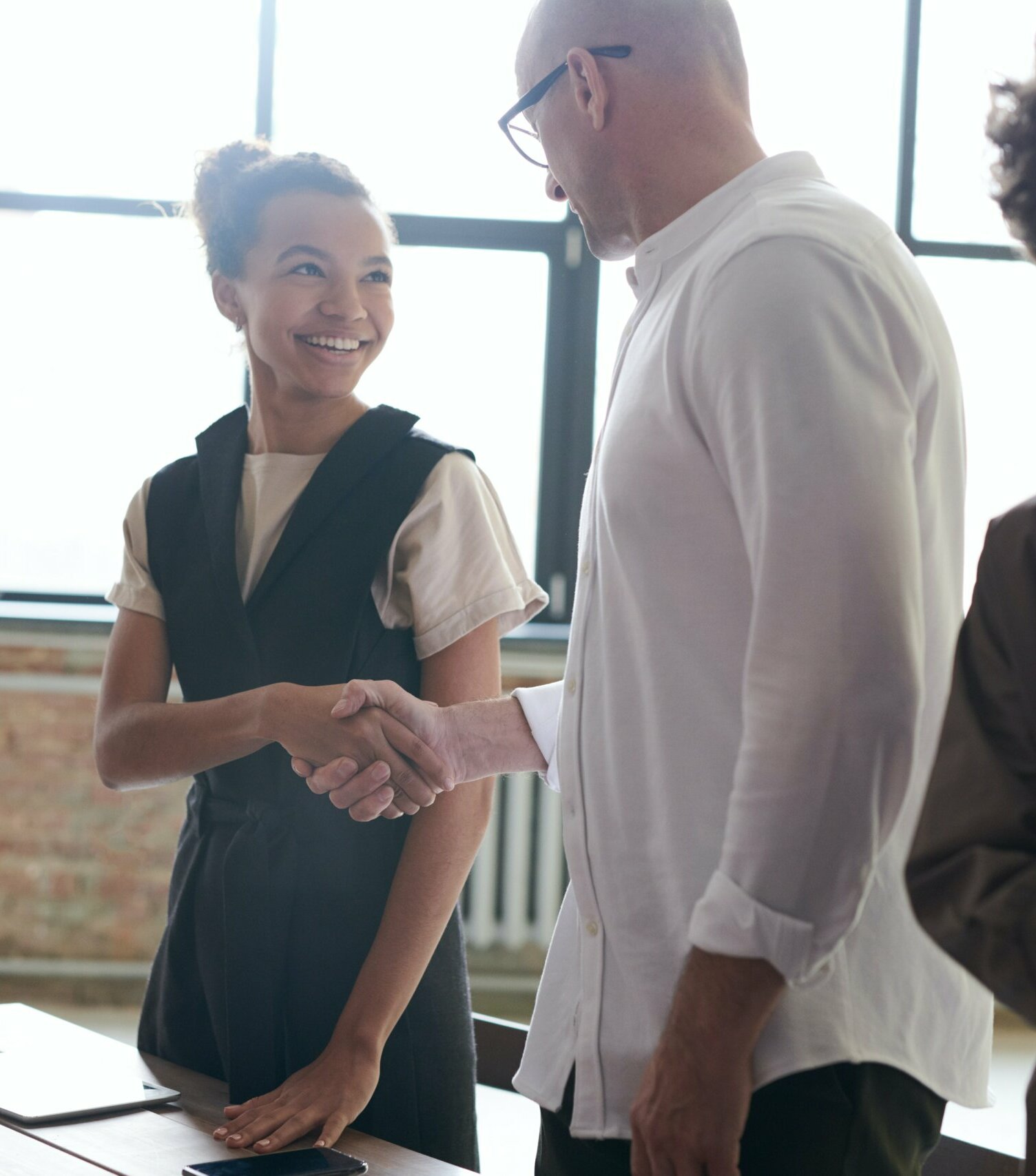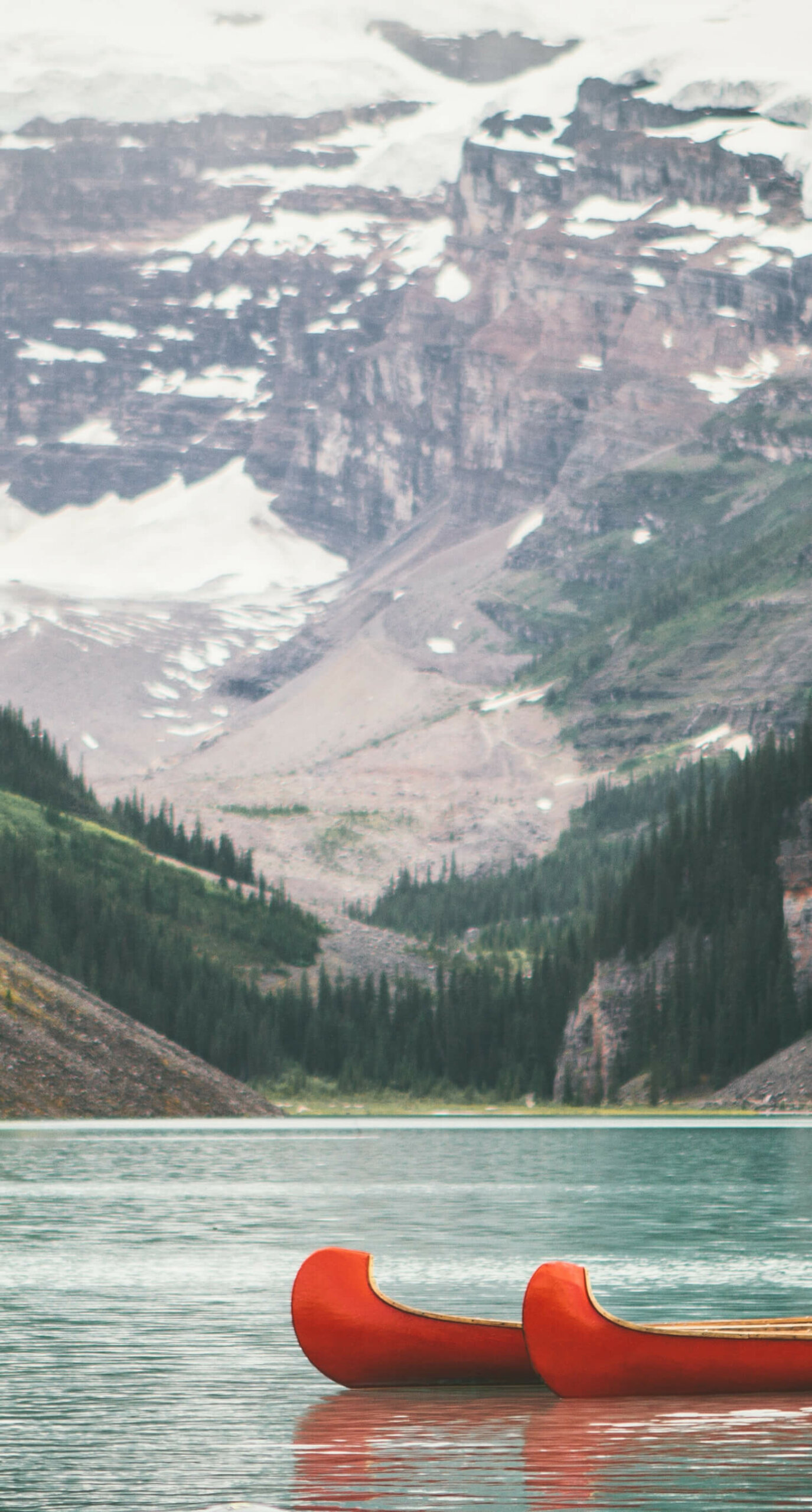 Who We Help
Donors

Give as an individual or through your private company through PearTree and achieve an average after-tax cost of giving of less than 10%.

Learn More

Advisors

Help your clients reach their charitable objectives while preserving more Assets Under Management.

Learn More

Charities

A reduced after tax cost of giving increases and accelerates fundraising, often with transformational impact

Learn More
Recipient Charities








I know we have had many opportunities to collaborate these past few years and I'm delighted that many of JDRF's donors were able to make their donations through PearTree Financial. Thank you so much for delivering this invaluable service to our donors since it is allowing us to attract new supporters and accelerate our mission.

Dave Prowten, President & CEO

Juvenile Diabetes Research Foundation
PearTree has been a trusted partner to a large number of JGH Foundation donors over many years. Our donors have been able to have a greater impact on patient care and research at the JGH benefitting all Quebecers and Canadians.

Bram Freedman, President & CEO

Fondation de l'Hôpital général juif – Jewish General Hospital Foundation
Par son accompagnement 100% clé en main, PearTree agit comme levier philanthropique auprès des donateurs de la Fondation du CHUM, leur donnant ainsi les moyens de faire des dons exemplaires. Cette collaboration contribue directement à l'amélioration des soins offerts aux patients québécois traités au CHUM.

Véronique Salibur, Directrice conseil, dons majeurs et planifiés

Fondation CHUM
After-Tax Cost of Giving Comparison
Tax Rulings & Technical Interpretations
Flow-Through Share Donations through PearTree's platform are a proven philanthropic vehicle widely accepted by Canadian charities, big and small, and are consistent with CRA and Revenu Quebec.
Learn More
Ready to
Accelerate

Your Charitable Impact?