What We Do

Mining Finance
Mining Finance
PearTree is a Canadian Securities Dealer and Investment Fund Manager advancing over (CAD) $500 million annually for resource exploration and mine development in a uniquely Canadian structure which results in as much as $2.00 of capital deployed for every $1.00 invested by global institutions and family offices.

PearTree's platform and investor capital results in the triple benefit of reduced issuer dilution, reduced cost of share ownership, and enhanced governance within a Canadian regulatory environment ensuring that invested capital is deployed on site and for no other purpose.
Learn More About PearTree Mining Finance
Through our ​​proven Flow-Through Share Donation Platform, we provide enhanced exploration capital for remote and Northern Canadian resource issuers at reduced share dilution.
CONTACT US
How it Works
Resource company issues flow-through shares to PearTree
Shares acquired by PearTree, capturing Canadian tax incentives
Shares donated then immediately sold to global, long-term, strategic investors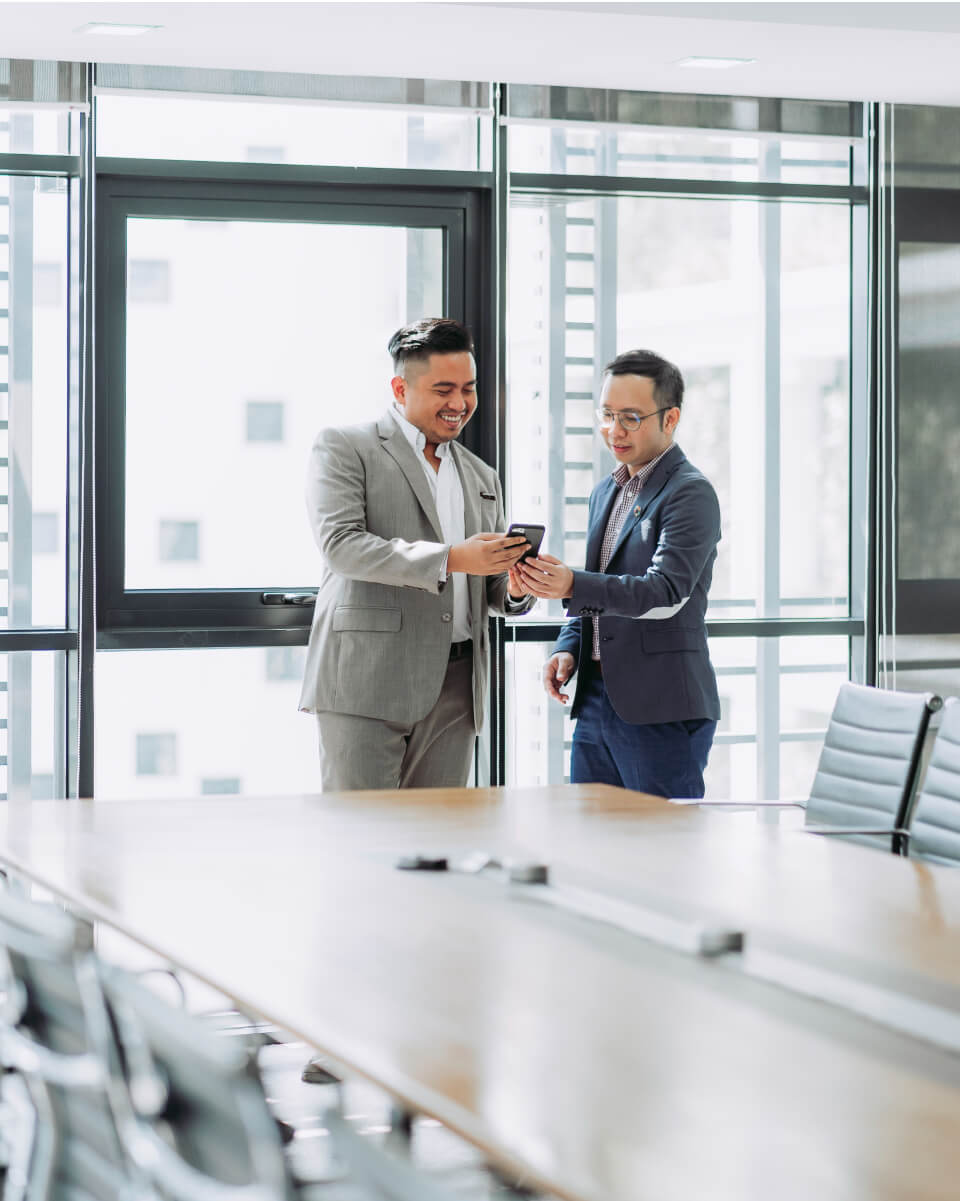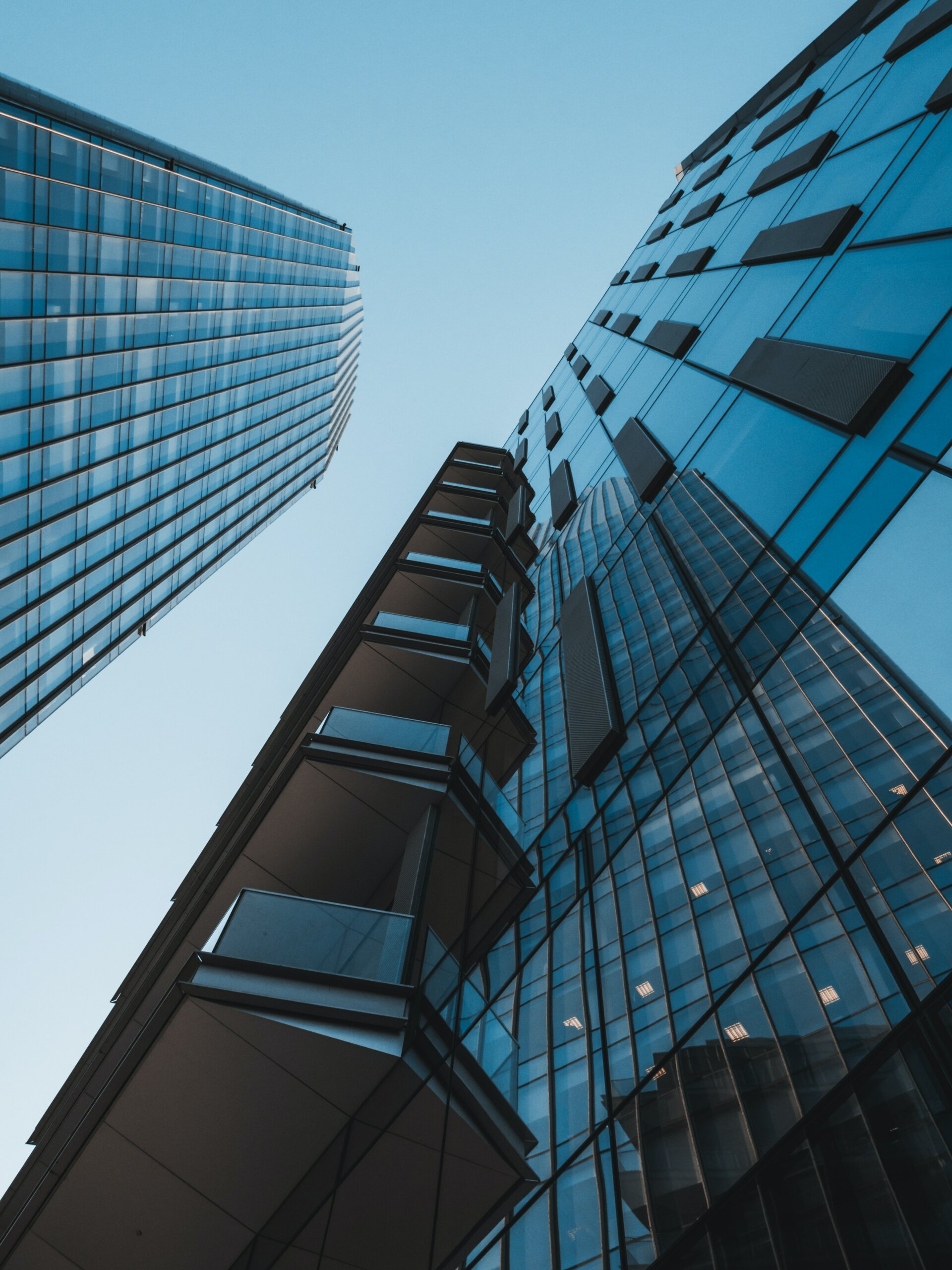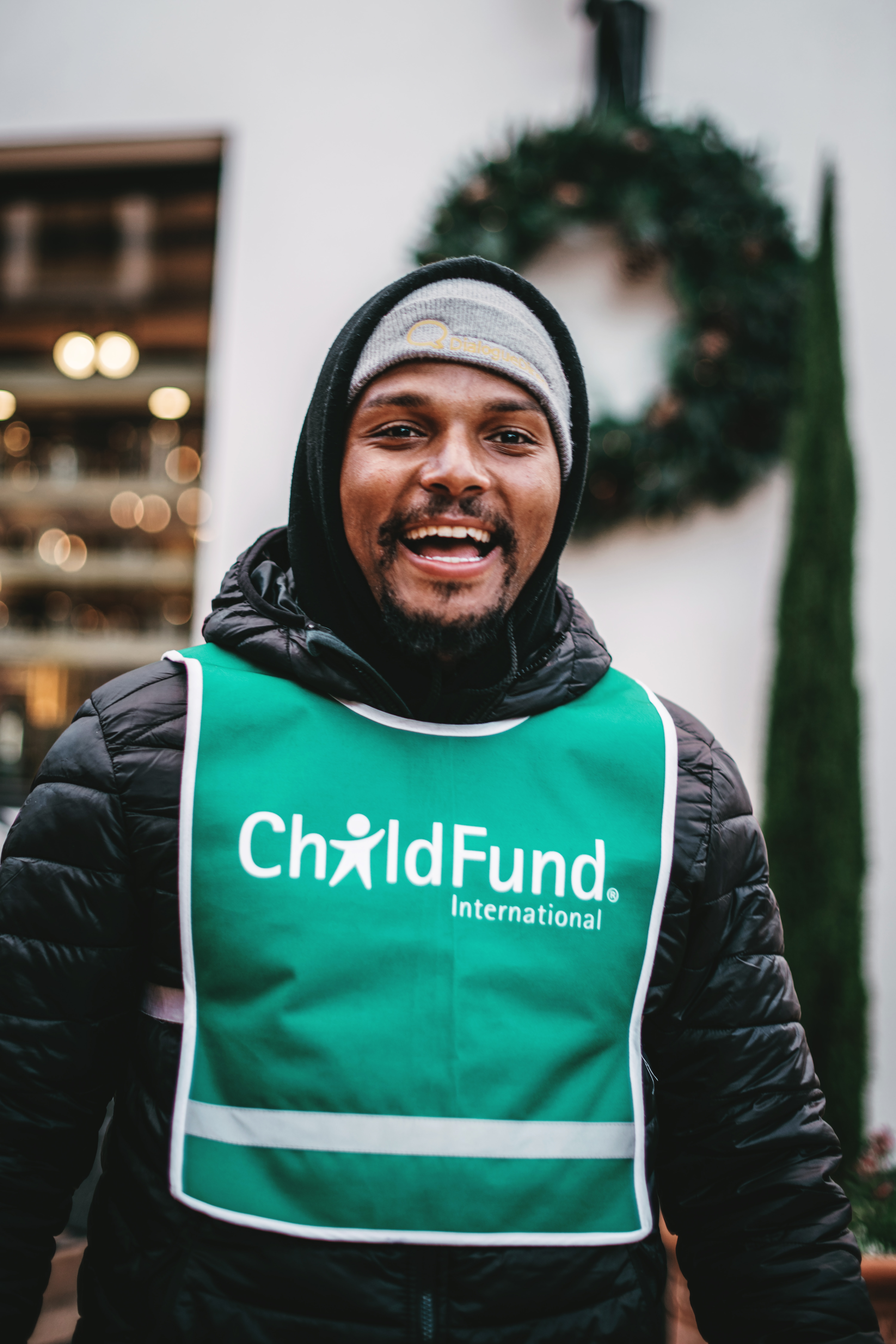 PearTree Delivers Major Value to Canadian Resource Issuers
Premium Subscription Price for Issuers

You can secure the highest share price possible at a market premium, with less share dilution.

Discounted Acquisition Price for Global Equity Investors

The tax benefits available to the first subscriber enable a profitable disposition to global investors at discounted prices.

No Fees

We work with Canada's banking and brokerage communities to arrange and close flow-through donation placements with no fees or chargebacks.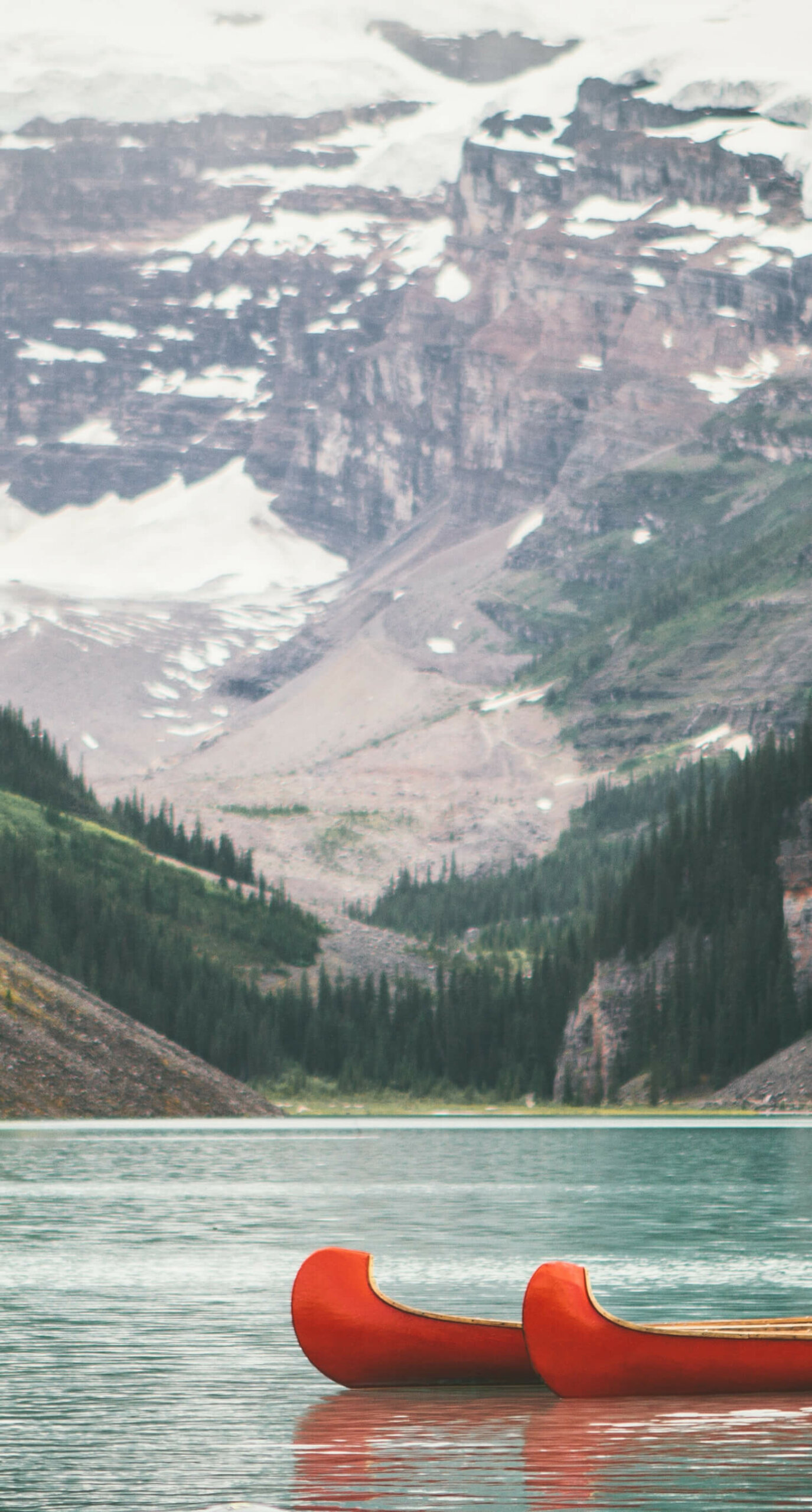 Who We Work With
Resource Issuers

With proven expertise in the mining and energy sectors, we operate within a robust global network of issuers and resource investors.

Learn More

Bankers & Investors

Much like a PE Fund, PearTree provides the subscription capital by providing exclusive access to the PearTree Financial Services donor client base.

Learn More
Issuers We Work With








Government Relations
For over a decade PearTree has advocated for evidence based tax incentives in support of the resource sector, including promoting the expansion of the uniquely Canadian flow-through share tax regime to enhance critical minerals opportunities, as is now adopted

Learn More
Testimonials
Hear what others are saying about our platform.
Over the past decade, PearTree has been a steadfast, dependable and trusted source for capital, advice and hands-on assistance. PearTree's team is unique; possessing a broad combination of convergent skill sets wrapped in an open and collaborative culture which has been helpful to us in making Seabridge a world-class gold, copper and silver Canadian success story.

Rudi Frank, CEO & Chris Reynolds, CFO

Seabridge Gold
U.S. Global Investors

I have a preference for safe geopolitical jurisdictions and Canada has been a particular focus. On several occasions, I've worked through PearTree's charity flow-through offering because your investment format creates a win-win for me and the issuer.

Ralph R. Aldis, CFA, Portfolio Manager

U.S. Global Investors
With over $400M in exploration financings completed, PearTree is a reliable, dependable and trusted partner.

John Burzynski, CEO & Director

Osisko Mining
Ready to Help
Maximize the Viability

 of Canada's Resource Sector?