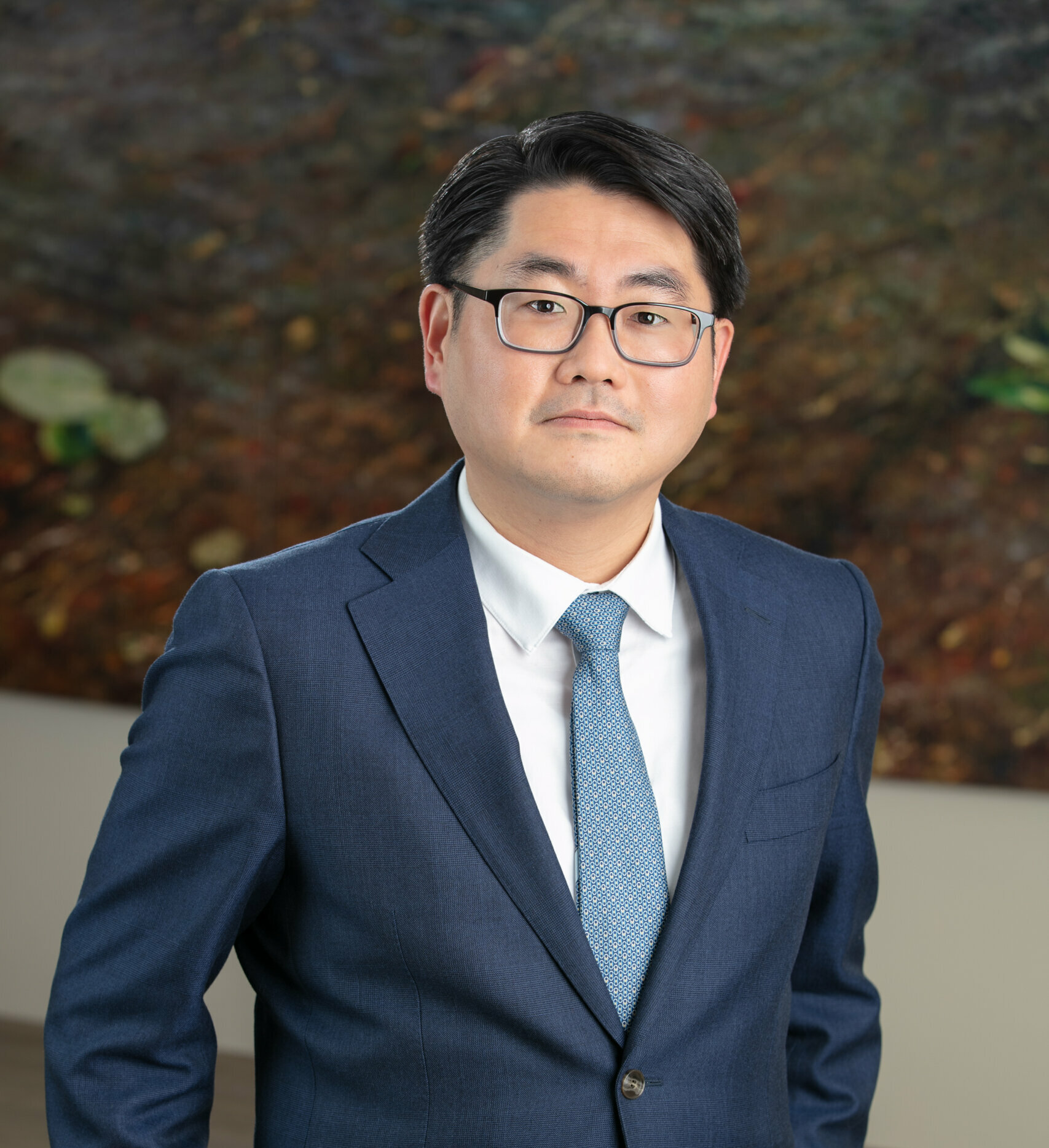 Biography
Sean plays a lead role in handling legal matters related to corporate finance transactions, mainly involving flow through share offerings. Prior to joining PearTree, Sean worked as an associate lawyer at a boutique corporate law firm specializing in securities law, primarily working with mining companies in the junior public markets. Sean also has experience working as an in-house legal counsel at a federal Crown corporation.
Before pursuing a career in law, Sean worked for six years as an IT consultant and a technology analyst for companies in the telecom industry, advising telecom companies on the implementation of their backend customer relationship management (CRM) and billing applications.
Outside of work, Sean is actively involved in the Korean-Canadian community. He is a regular volunteer at KCWA Family and Social Services, an organization dedicated to serving and advocating for the interests of the Korean-Canadian community. He is also a former director of the Korean Legal Clinic, an organization that aims to improve access to justice for Korean-Canadians by providing culturally and linguistically appropriate legal services, education, and resources.

Sean holds a Juris Doctor degree from Osgoode Hall School, a Master of Business Administration degree from the Schulich School of Business at York University, and a Bachelor of Commerce degree from the Smith School of Business at Queen's University.

Sean is fluent in Korean.