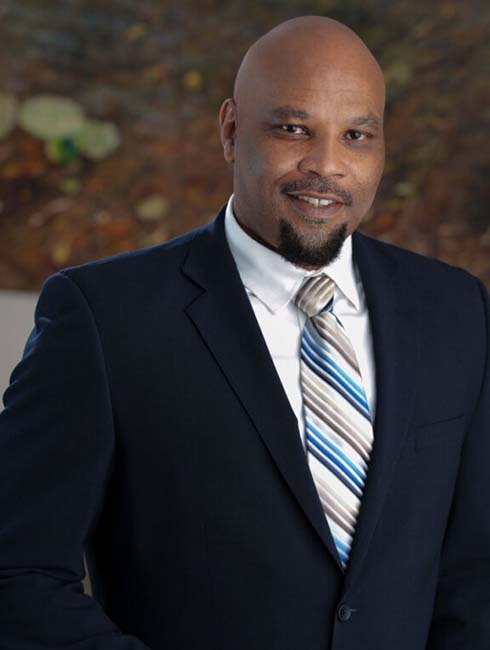 Rowan Jones
Senior Associate, Operations
Contact Info
Biography
At PearTree, Rowan works with both resource companies and donor clients to provide support and coordination throughout the Flow-Through Donation process.
As Senior Associate of Operations, Rowan coordinates private placement, manages documentation, and effectively closes each transaction. Rowan brings 15 years of operations experience, across various mutual fund companies.
Prior to PearTree, Rowan was part of a team that provided client service to High Net Worth Clients at Pembroke Private Wealth Management.