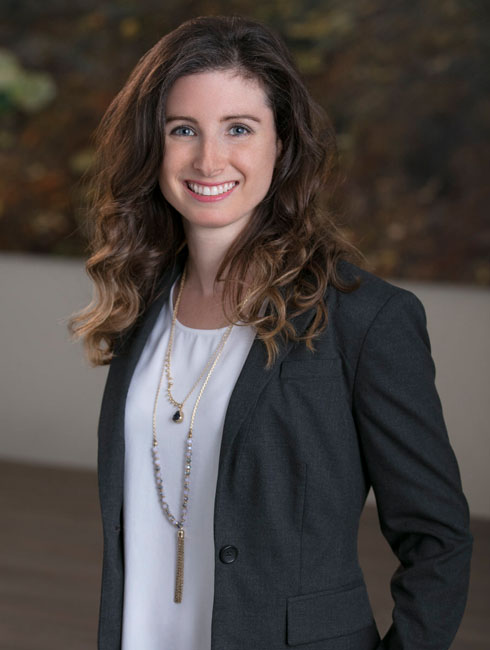 Rebecca Schwartz
G.DIPL.SR&S
Vice President, Marketing & Communications
Contact Info
Biography
Rebecca Schwartz is the Vice President, Marketing & Communications at PearTree Canada. In this position Rebecca strengthens PearTree's brand positioning and executes effective strategies to expand its reach nationally and internationally. She is a brand champion influencing stakeholders, motivating staff, and driving revenue through increased awareness and support.
Rebecca joined PearTree Canada in 2015 in philanthropic services, and then marketing & communications roles. She helped shape and implement PearTree's digital identity and strategy through social media, website redevelopment, and the creation of PearTree Perspective online. Rebecca has always made it a priority to be a part of organizations and businesses that are improving our societies and communities. She has worked and volunteered in the charitable sector for over two decades in fundraising, copywriting, event planning, and marketing and communications. Prior to joining PearTree, Rebecca worked in international relations and fundraising at Yad Vashem – The World Holocaust Remembrance Center, in Jerusalem, Israel. Rebecca is a member of AFP and has sat on the Fundraising Day Management Committee. She has been on The House Toronto's Board of Directors for over 3 years.
Rebecca graduated with a Bachelor of Arts (Honours) in Religious Studies from Queen's University and a Bachelor of Education from Western University. She's a 2019 graduate of the University of St. Michael's College at U of T's Corporate Social Responsibility & Sustainability program, and is in the process of implementing a CSR strategy at PearTree. When not at PearTree, Rebecca enjoys spending time with her family hiking, canoe-tripping, camping, travelling, skiing, and playing in the snow with her kids.