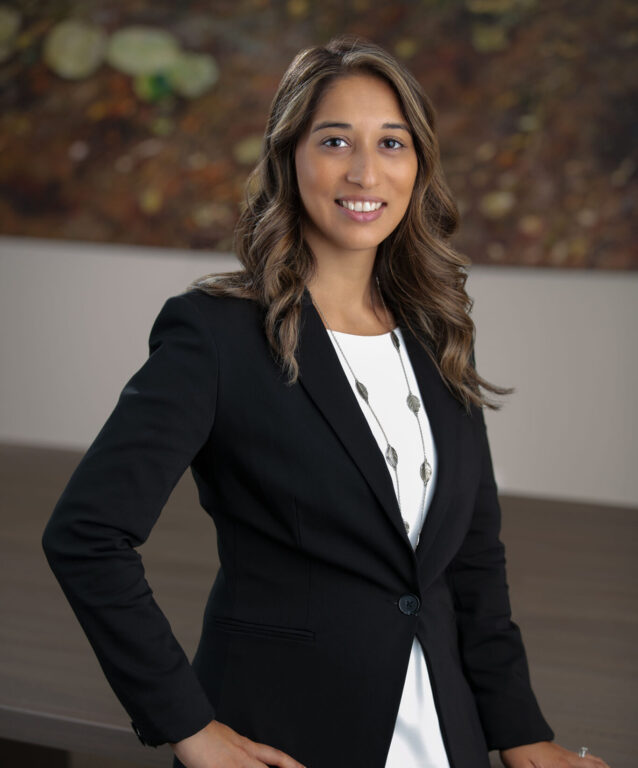 Priya Tak
Senior Associate, Client Services
Contact Info
Biography
A Senior Associate with PearTree, Priya's primary focus is to ensure an outstanding client experience from beginning to end of participation in PearTree donation arrangements and other structured product offerings.
Priya joins us with over a decade of experience in client services and investment operations working for the big banks as well as boutique wealth management firms within the GTA. From client onboarding, to facilitating private placements, and project coordination, Priya has a proven track record coupling her technical skills with exemplary client service.
She holds a Bachelor of Commerce from the University of Guelph. Born and raised in Oakville, Ontario Priya currently resides there with her husband and two children. Her hobbies include tennis, travelling and cooking.