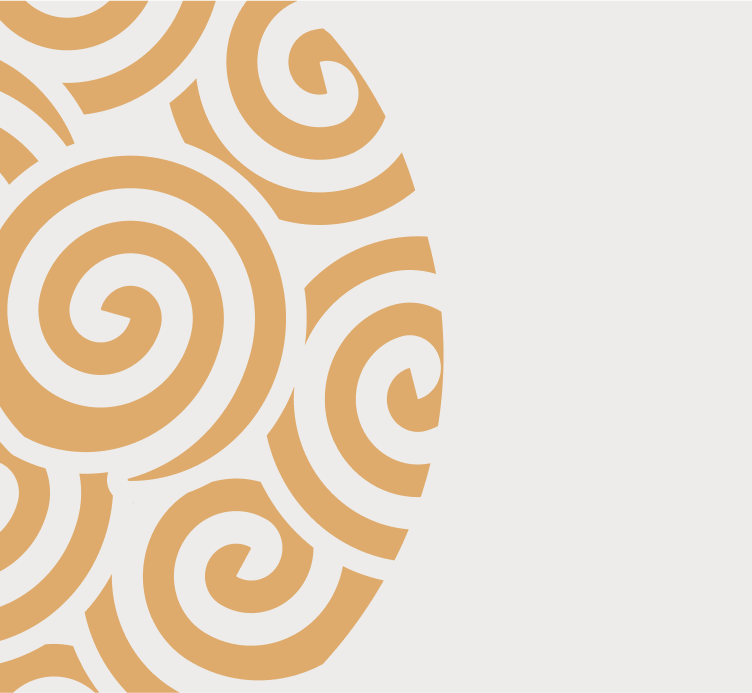 Mike Constantinescu
CFCS
Manager, Tax & Financial Modelling
Contact Info
Biography
Mike is a seasoned professional in capital markets, wealth management, and regulatory compliance with a solid background in the Canadian financial sector. With extensive experience spanning a decade, he has cultivated a deep understanding of various financial institutions in Canada, contributing to his versatile expertise. Moreover, Mike possesses valuable insights into the U.S. market, enhancing his global perspective.
A proud alumnus of Ryerson University's Bachelor of Commerce program, Mike's commitment to continuous learning is underscored by his achievement of six CSI designations, including OPSC, DFOL, BMC, and TTC. These designations reflect his dedication to maintaining the highest standards of knowledge and professionalism in the financial services arena.
Beyond his professional accomplishments, Mike's attention to athletic endeavors solidifies his work ethic and determination. He competed competitively in swimming, representing his school in the OFSA/regional competition in freestyle and butterfly events during the 2010-2012 and holds a black belt in Shotokan Karate. Outside of work, Mike finds joy in activities like tennis, rugby, and weightlifting, which mirror his proactive and energetic approach to both his personal and professional life.