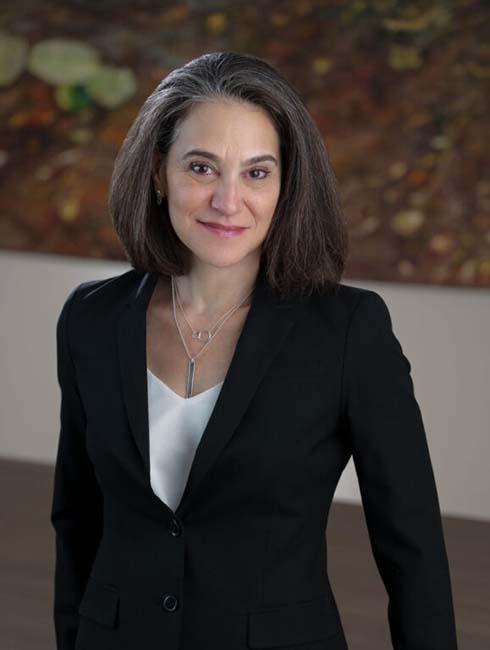 Michelle Tennen
Director, Human Resources
Contact Info
Biography
As Director, Business Development at PearTree, Michelle focuses on developing deep and sustainable client relationships. Michelle works closely with current and prospective donor clients, their charitable causes and their advisors.
With over 13 years of recruiting and human resources, as well as 8 years of global event planning. Michelle has co-founded her own recruiting agency, partnered with large national brands to hold events, and has created space for high quality content in the Canadian Media and Entertainment industry, working along side industry giants such as TIFF, People Magazine & InStyle. Her passion for social justice lead Michelle to charitable organizations such as Ve'ahavta, Circle of Care, & PFLAG.
Michelle strongly believes in the importance of community involvement, which inspired her to devote 14 years to Parent Council for her 4 children, she spent 5 years as President.