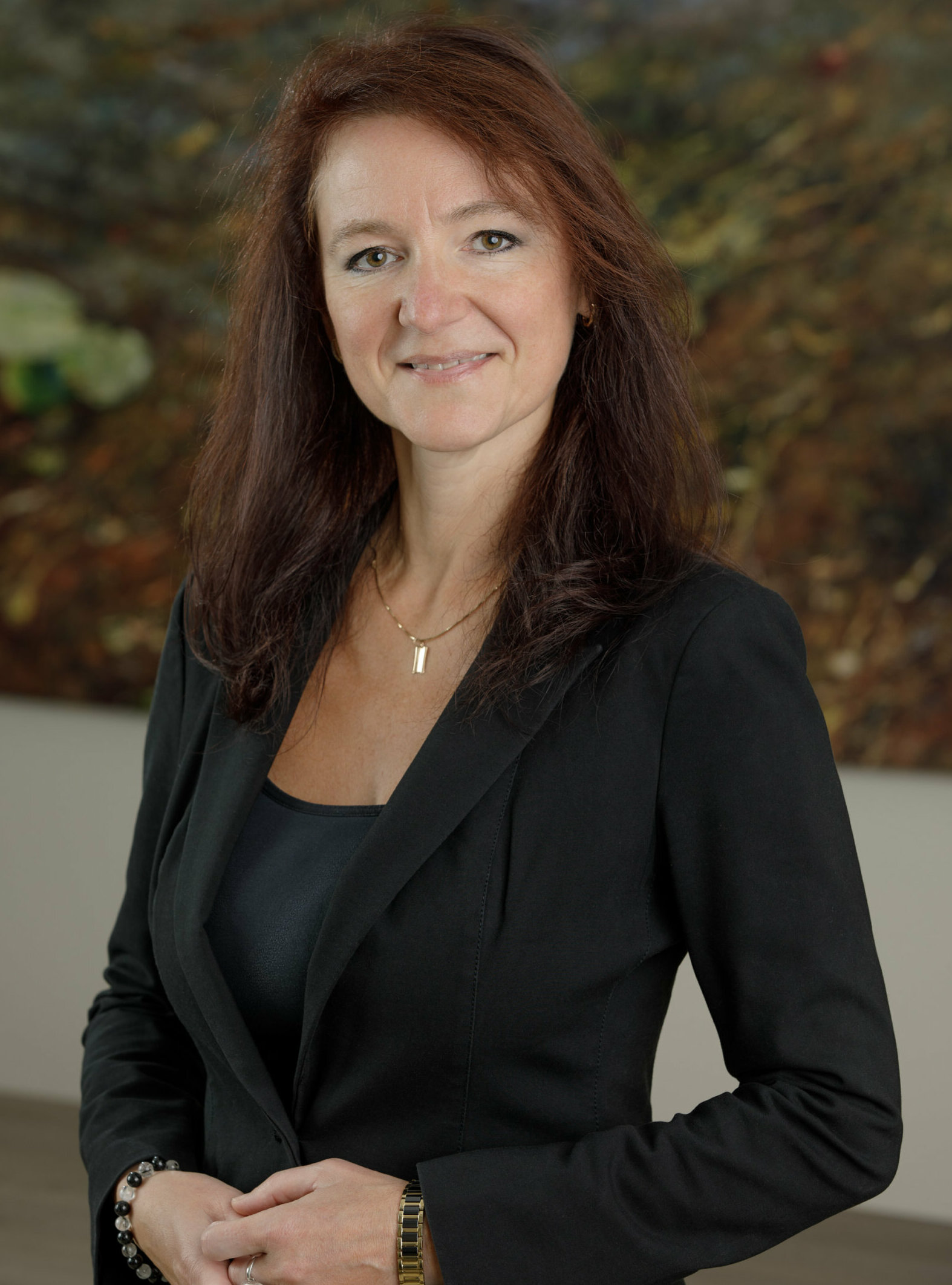 Marina Ignatova
Senior Corporate/Securities Law Clerk
Contact Info
Biography
As the Senior Corporate/Securities Law Clerk, Marina maintains corporate records of our corporate entities and private investments funds; assists internal counsel with document review, drafting and legal research; prepares reports in connection with private placements.
Prior to PearTree Marina has worked in the international and national law firms as well as in private sector for over 20 years.
Marina has earned her law degree from the Moscow State University, and is a member of the Institute of Law Clerks of Ontario.