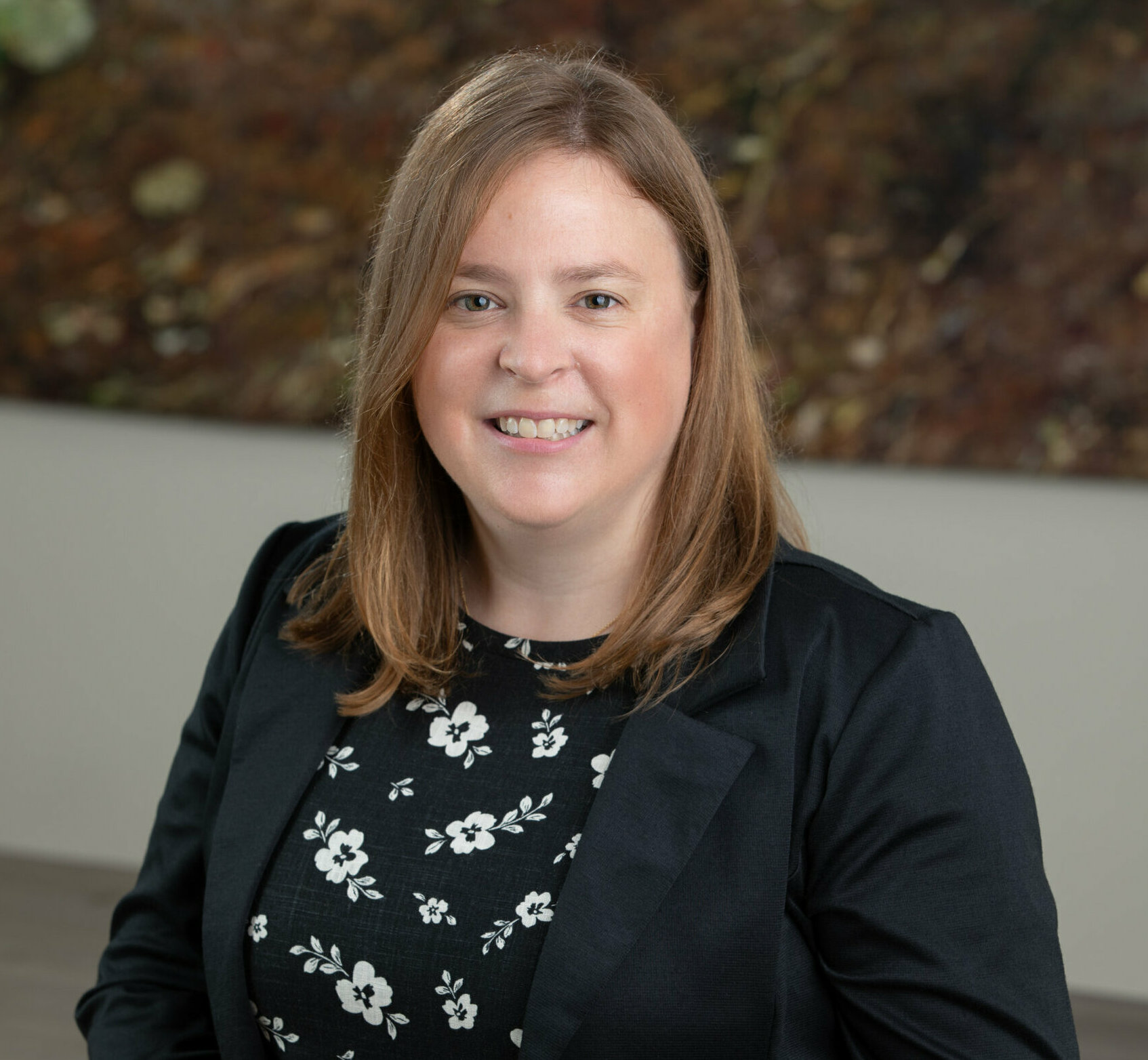 Kendra Johnston
PGeo, MBA
Contact Info
Biography
Kendra is a Professional Geologist and senior mining executive with nearly 20 years of experience in various facets of the mineral exploration and mining industry.
In her former role as President and CEO of the Association for Mineral Exploration BC (AME) Kendra provided AME with extensive, knowledge and experience in public geoscience, financial and capital markets, Indigenous engagement, as well as the social and regulatory landscapes that affect mineral exploration. Kendra's leadership and advocacy helped to promote British Columbia as the top global jurisdiction for responsible, sustainable and inclusive mineral exploration and development and as a major international hub for an industry that shares AME's core values.
Kendra graduated from the University of Victoria with BSc in Earth Sciences and Geography and the Smith School of Business at Queen's University with an MBA. Kendra also holds a Certificate in Responsible Leadership from Queen's University and a Certificate in Mining Law from York University. Before joining AME, Kendra was the President of Independence Gold Corp., a BC and Yukon explorer. She has also sat on numerous Boards, and currently sits on the Board of Directors for Britannia Mine Museum and MDRU the Mineral Deposit Research Unit at the University of British Columbia. Having spent most of her career working in BC and Yukon, she is a passionate industry advocate for responsible mineral exploration.