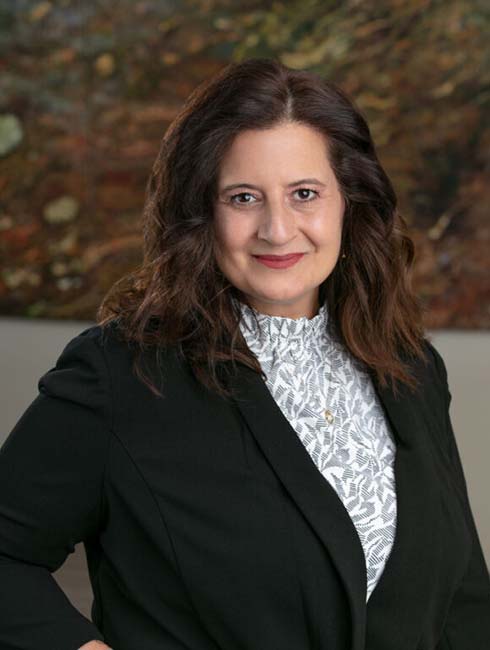 Elise De Carvalho
Associate, Legal Services
Contact Info
Biography
As Associate, Legal Services, Elise brings a wealth of legal and financial industry experience to PearTree.
Elise is responsible for the preparation of tax shelter applications, as well as donor and charity documents for flow-through offerings. She assists with internal counsel and the drafting of legal precedents. Along with over 20 years in the private sector, Elise has exercised her skills at Toronto law firms such as Goodman and Carr LLP, and Cassels Brock & Blackwell LLP.
Elise has earned her Legal Administration Diploma and Corporate Law Clerk certificate. In her spare time, Elise enjoys visiting destination beaches or spending time at home snuggling with her puppies.