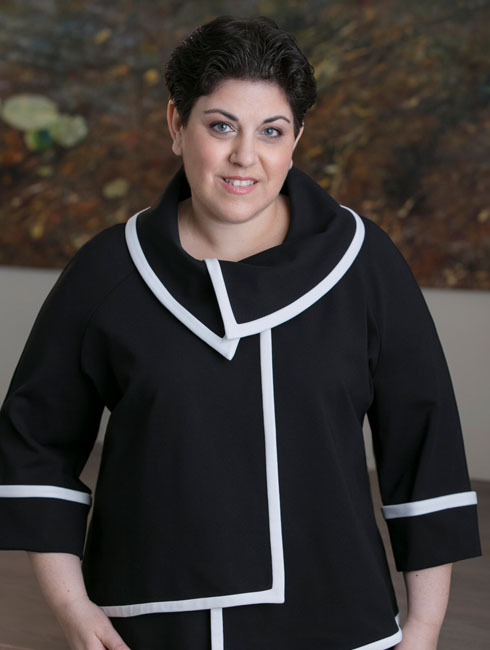 Suzy Martins
BBM
Contact Info
Biography
Suzy has more than 20 years of experience in the accounting industry. She has obtained a diverse professional background from exposure to a variety of industries including wines & spirits distribution, real estate, and food services.
Suzy began her career at a mid-size accounting firm, offering her the opportunity to deal with a variety of financial and tax issues. She then joined KPMG LP and was able to further expand her knowledge base by working with larger organizations. Next Suzy joined a private organization where she was able to apply her skills and knowledge base to improve accounting controls, effectiveness, and growth.
Suzy graduated with an Accounting and Finance Degree (BBM), from Ryerson University. She also completed the School of Accountancy program, and CPA accounting hours training in accounting, audit and tax services. Suzy volunteers her time with organizations that provide free personal tax returns services during tax season to those in need.