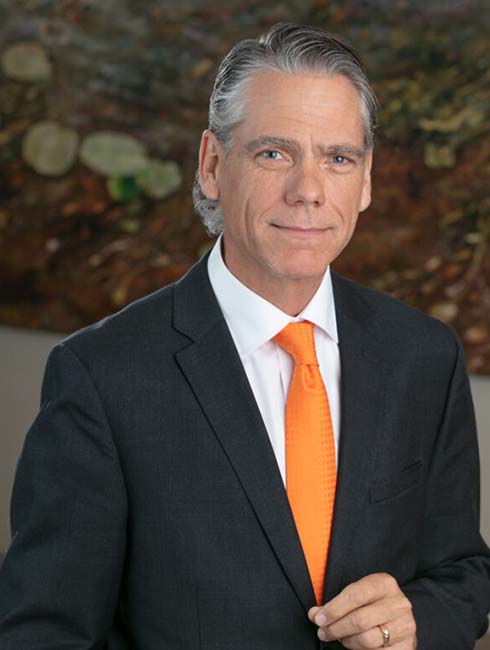 Scott Coffin
Dealing Representative & Business Development
Contact Info
Biography
Scott joins PearTree Canada with over 25 years of senior leadership experience in the Financial Services industry.
His role as the former President and CEO of Canaccede Financial Group (CFG), began in 2008 when he founded the company which then grew to become the largest acquirer of consumer credit portfolios in the Canadian Market. CFG was acquired by Jefferson Capital Systems, a portfolio company of JC Flowers, in February of 2020. Along with serving as a business advisor to CFG, Scott also is engaged with 2 Canadian Fintech companies, which he serves in a Board capacity. Scott brings a wealth of experience to PearTree as he has aided in the growth of companies such as Assante Asset Advisory Services, Equifax Canada, and Avco Financial Services. Scott will work closely with Ontario current and perspective donor clients, their advisors and their charitable causes.
Scott graduated from Western University where he studied Political Science & Economics. He resides in Oakville, Ontario with his wife Jeannette.