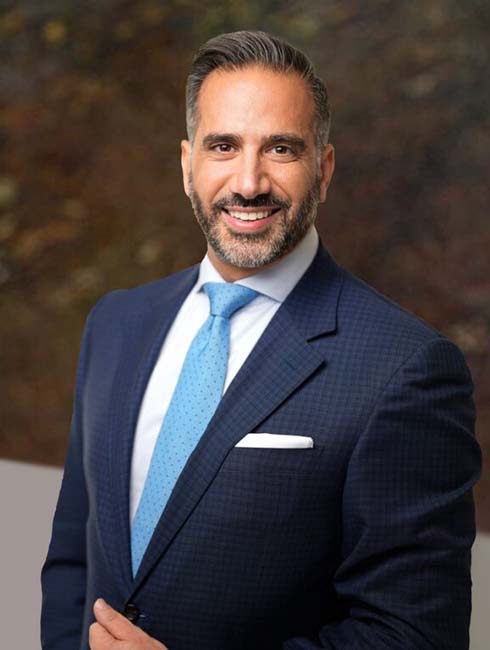 Jason Barakat
Représentant de courtier & Développement des affaires
Contact Info
Biography
Jason made the decision to reorient his career to align it with his benevolent life philosophy and beliefs. Putting his know-how, his networks, and his ability to consult and to connect people, he has committed to empower corporations and individuals helping them have a greater impact on their communities through charity giving while partnering with Peartree Canada.
Throughout his last 20 years in the financial industry, he has served on various boards of directors of foundations, charitable and ecclesiastical entities. He has also been a consultant for several start-ups and established financial conglomerates since the emergence of FinTechs and LegalTechs in the wave of the technological and digital transformation of the financial economy. Jason acted as President and main officer with the AMF of La Capitale Services Conseils, a multidisciplinary firm specializing in personal finance and dedicated to employees of the Quebec public sector through which he has evolved from 2003 until 2021. He has transformed its business model taking it from $ 300 million in assets under management to over $ 3 billion. Since 2017 Jason has been at the head of the pan-Canadian network of La Capitale Financial Security, formerly Penncorp, specializing in personal finance and disability for the self-employed blue-collar worker under a P&L model across Canada. In 2020, Jason took on the mandate of leading the activities of the SSQ distribution cabinet specializing in personal finance for grey-collar retirees with the aim of transforming and integrating it while targeting its profitability.
Jason studied finance at Concordia University, as well as securities, estate planning, individual and group insurance. He is completing studies in the fields of strategic philanthropy and venture capital. His passion for the field, as well as its impact on the lives of families and their financial health, drives him every day.